So I disappeared.
For a long time.
The truth was I just had too many things on my plate.
Between wedding planning. Work. Moving. Buying a house.
There was way too much going on the past 6 months.
I had not forgotten about the blog, but my heart was elsewhere.
I did get married to the best man I know.
The day was dreamy.
It could not have gone more perfectly.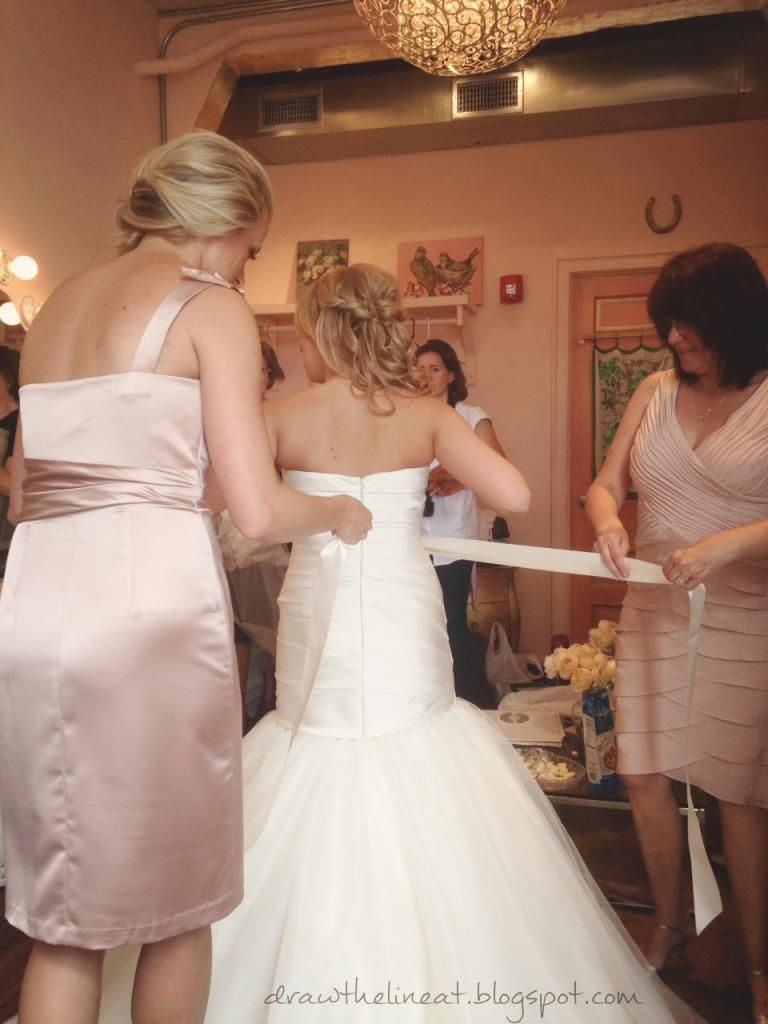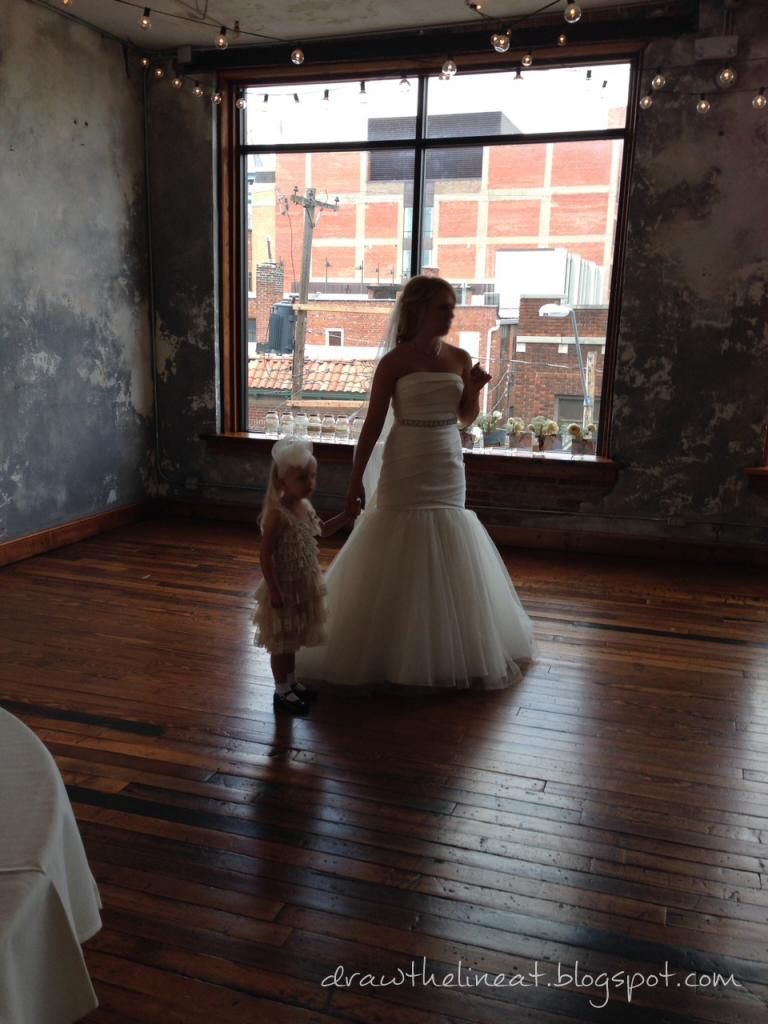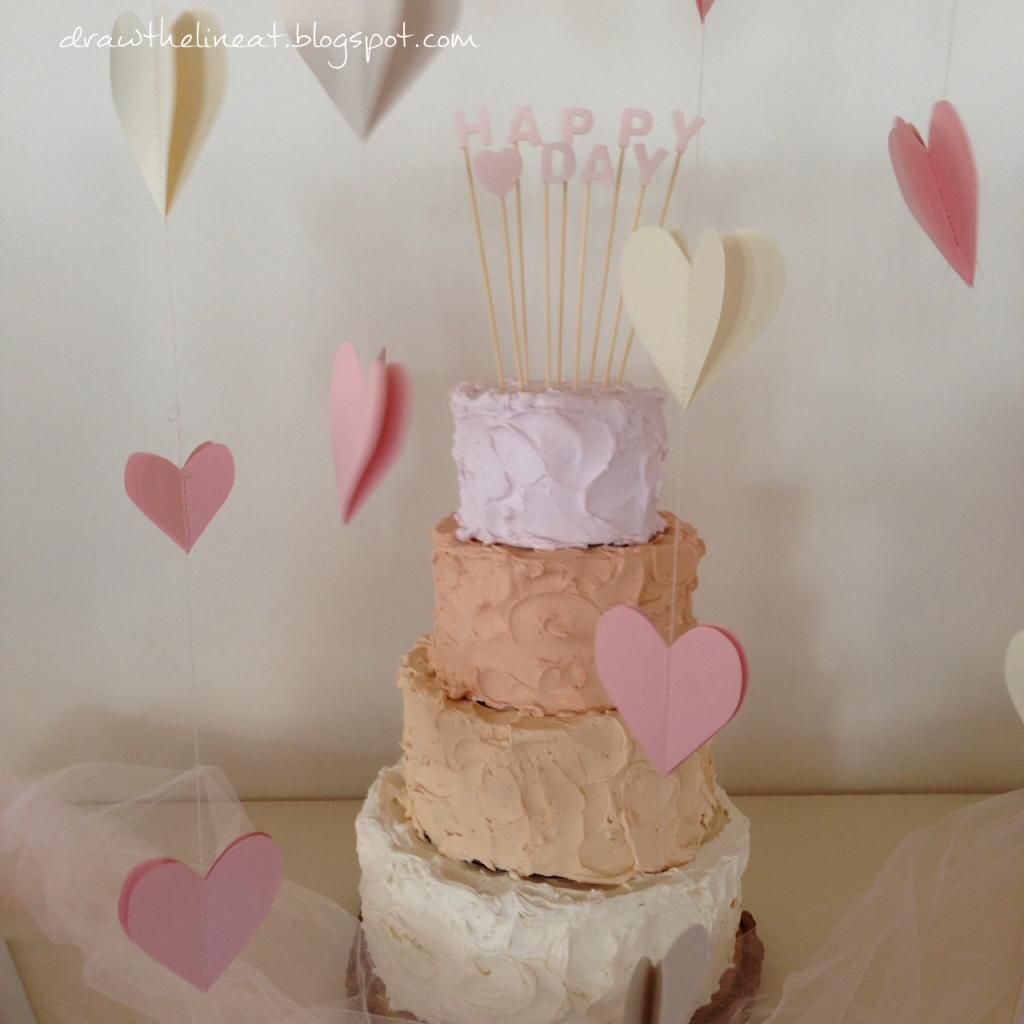 It was truly a happy day.
I'm not sure what my plans are for the blog yet.
I feel my heart tugging me in a different direction.
Pulling me towards another dream of mine....