I've been working on updating certain features on my blog.
One of the things that has been driving me a little crazy about bloglovin' is I feel like I've lost the ability to 'pin' whatever picture I want to from all your blog posts.
Maybe I am just doing it wrong...
but bloglovin' only seems to given me the very first picture you post as the only choice to pin on pinterest.
This isn't a huge problem.
But.
Sometime I wanna post a picture of the final product and not the initial steps of a project.
So.
I figured maybe you felt the same way about my posts.
It was time to take action.
Essentially it places a 'pin it' button on every image in your blog post.
It appears when you hover over it.
There were other options besides the one I picked.
Hover your mouse over this picture to see it work: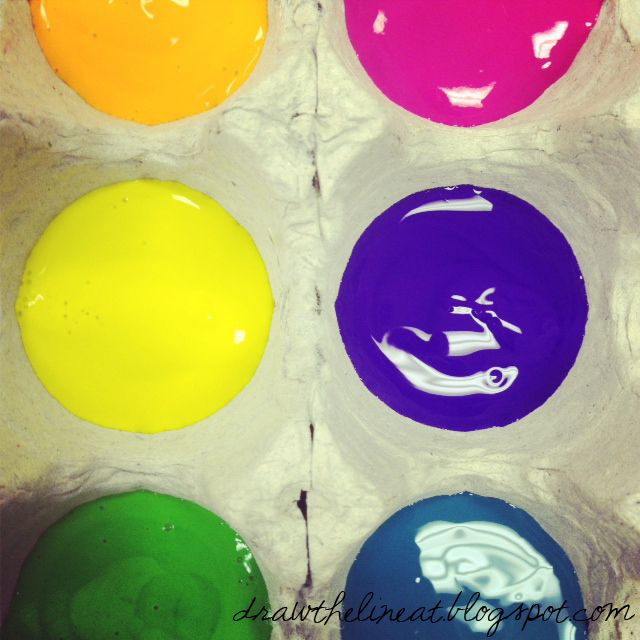 Remember pin from the actual blog post not the homepage. :)


I encourage you all to take the 10 seconds it took to do this and do the same.
That way I can pin any of the beautiful pictures from your blog that I want to!