I have seen a lot of blog posts recently about one-point perspective.
Since this is something I teach to both 4th and 5th grade, I was intrigued by the lessons.
This is what I have done in the past with
and
But sometimes you have to spice up what you are use to teaching.
Got to keep things fresh and exciting.
I knew I wanted to try it out on my 5th graders.
Um.
I love the results.
And the kids do too.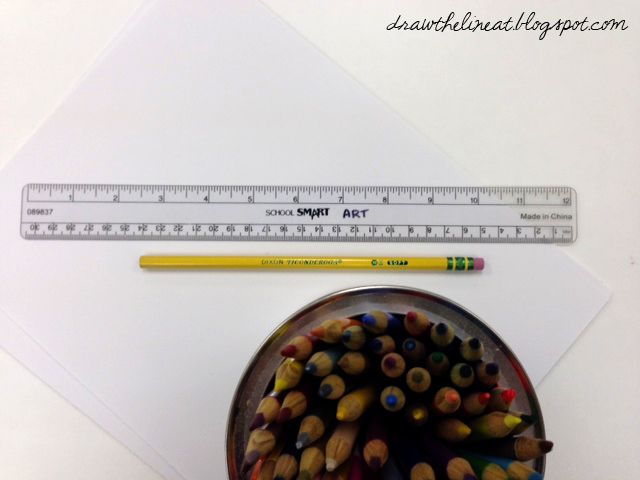 You'll need 12 x 9 white construction paper.
Pencils.
Erasers.
Rulers.
Colored Pencils.
(Fine point sharpies optional)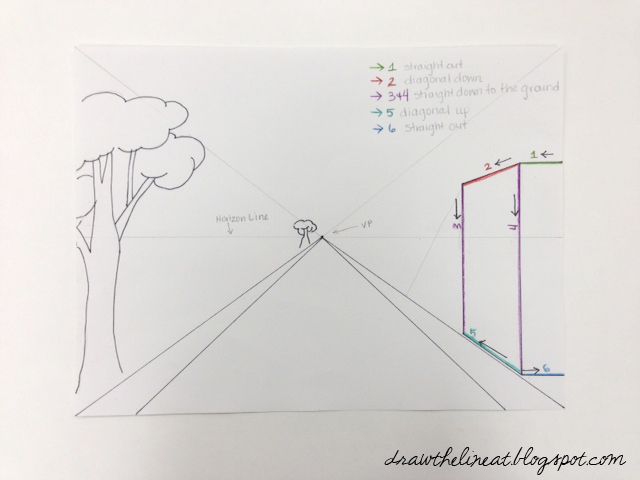 If you head on over to smART Class blog you can find wonderful directions there.
Those are the ones I followed.
I also drew out the example above and showed the kids on my doc camera.
This helped them know where they were going.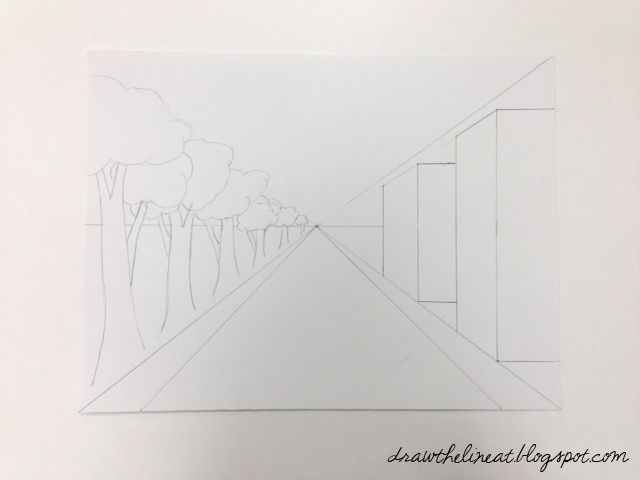 We only got this much done on day 1 of the project.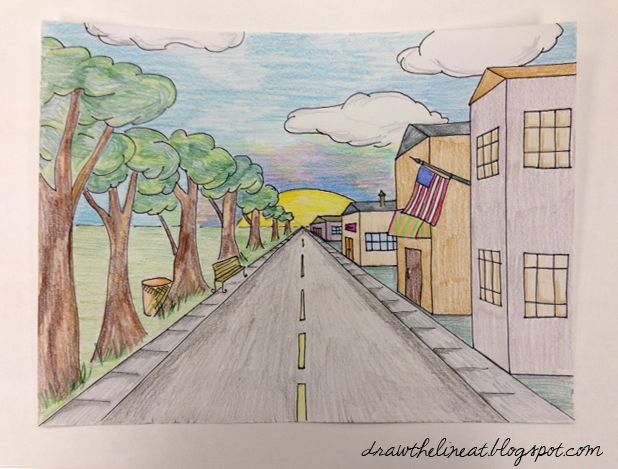 Day 2 and 3 were spent finishing the set-up of our drawing.
Adding in details.
And coloring.
I love this new and easy take on one-point perspective.