Watercolors.
Here are the competitors today.
In my art room I already use both Prang Watercolors and Liquid Watercolors.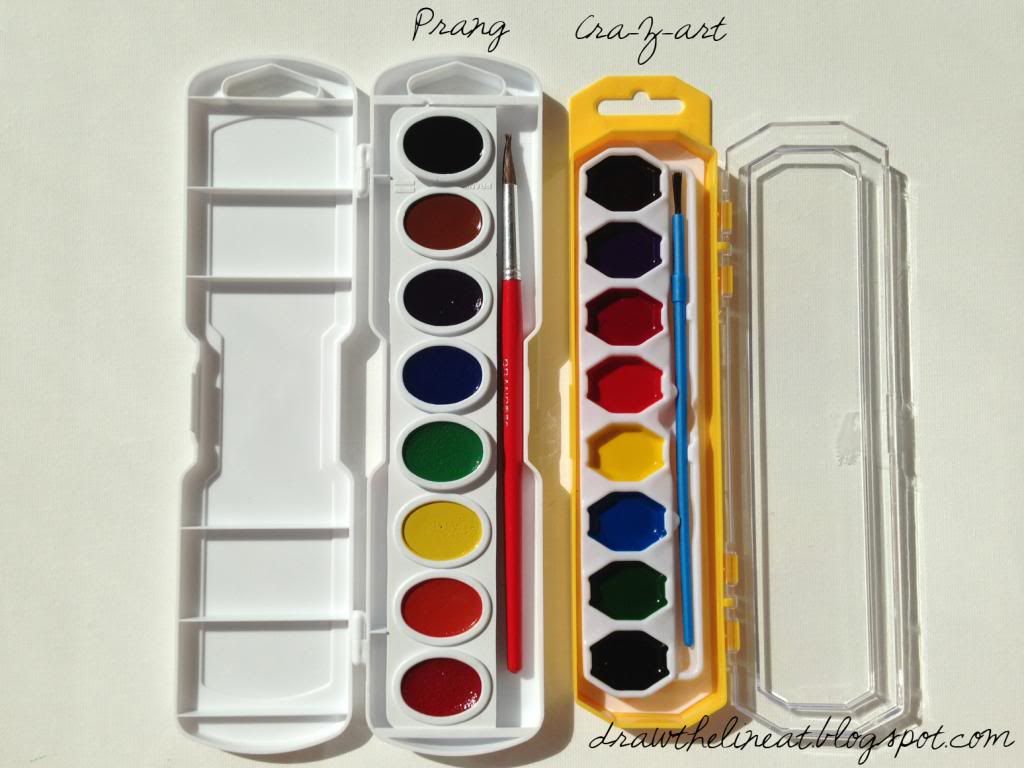 Both palettes came with the standard colors.
Both came with their own brushes.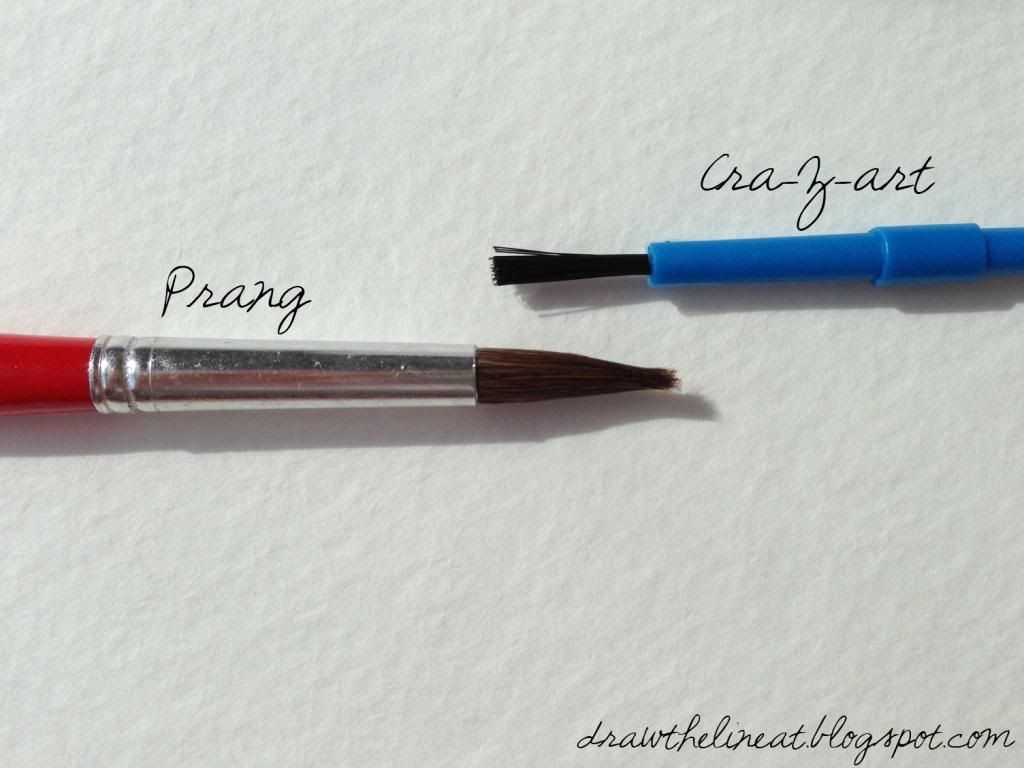 I know we all have our own brushes in our art rooms.
So I thought instead of using those I would use the brush that came with the palettes.
Neither of these are my favorite.
But I did like the soft hair on the Prang brush better than the stiff bristles on the Cra-Z-art brush.
The first step was to try out each color.
The cra-Z-art colors take a lot more water than the Prang.
Or.
It could have been that the brush held very little water so I had to keep going back for more.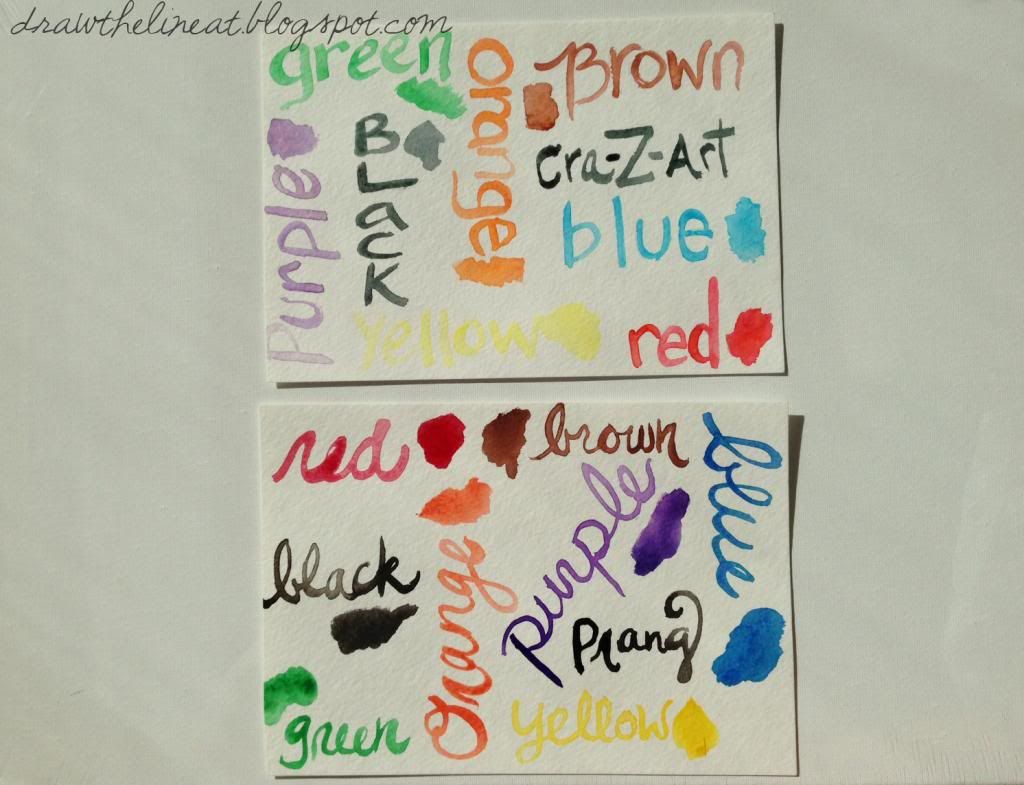 As you can see many of the Cra-Z-art colors were lighter than the Prang.
I did like Cra-Z-art's blue hue because it was light blue.
But I still would choose Prang's blue because if you add a little water you can get light blue too.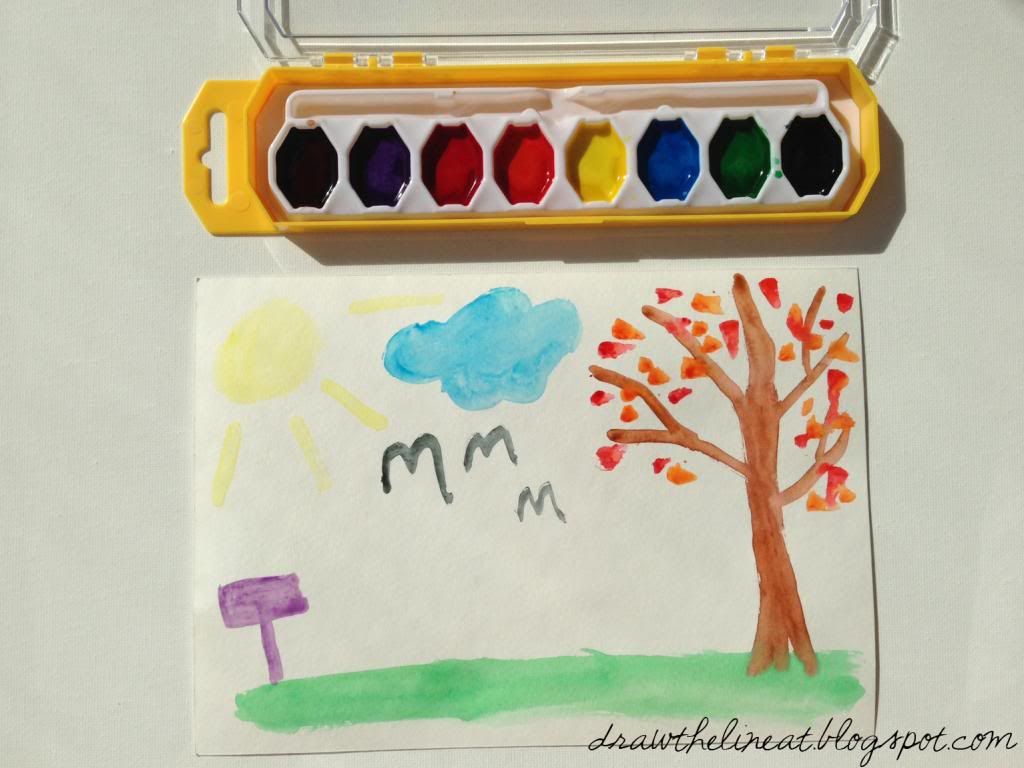 I decided to test the colors out on an actual painting.
The above was done with the Cra-Z-art colors.
As you can see the yellow is extremely light.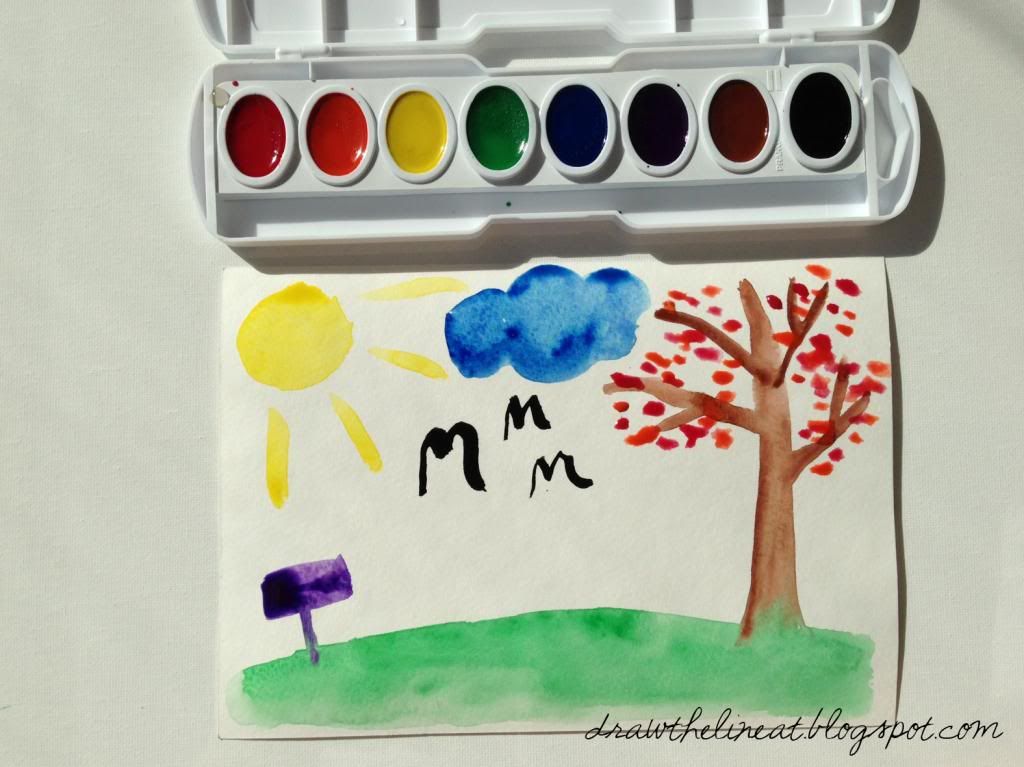 Prang's colors just seemed to turn out brighter and darker than their competitor.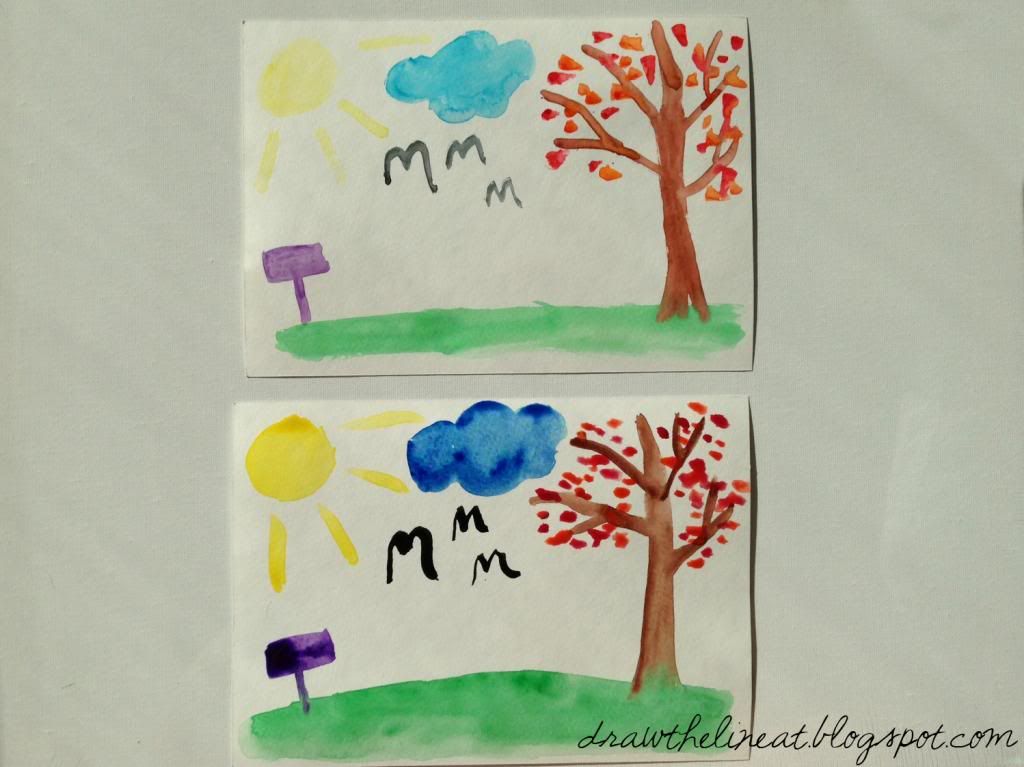 Seeing them next to each other really showcases their differences.
Cra-Z-art is on top and Prang is on the bottom.
My vote.
Prang wins.
This was more of a landslide victory.
If I am making a painting then I really do want the colors to pop!
Enjoy this coupon provided by Prang!
Happy school supply shopping!