I've been working on several Op Art lessons in order to expose my 5th graders to European artists and art.
I set up my lessons last week with an introduction to Op Art.
We watched part 1 of "Responsive Eye" Exhibit on YouTube.
These videos do such an amazing job of bringing Op Art home to the kiddos.
Plus...they will make you chuckle!
Afterwards we headed to the computer lab where the kids got to explore this website:
After the kids had a good grasp on this art movement we dug deeper into individual artists.
Last year I taught my kids about contemporary Op Artist Henrique Matos.
You can see last year's version //
here
//.
I decided to switch up the product this year.
After learning about Matos we started to set-up our artwork (which was inspired by many pins).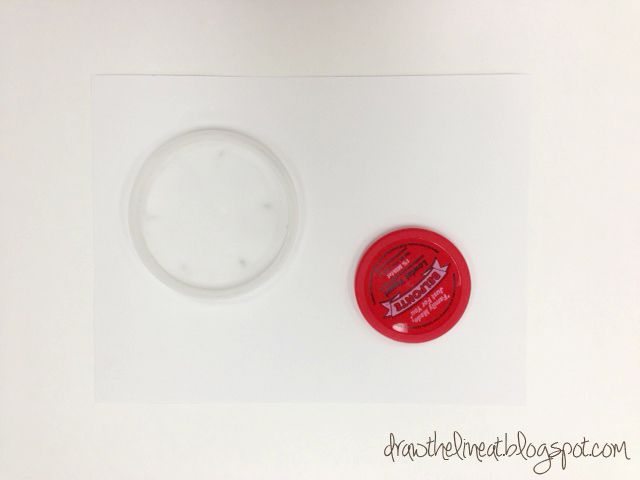 Students traced two (or more) circles onto a 9" x 12" piece of paper.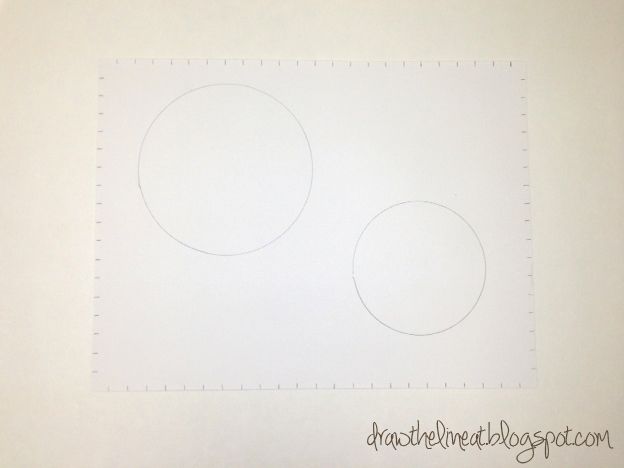 Then the students make notch marks at ever half-inch around the whole paper.
Connect the lines and make them as straight as possible.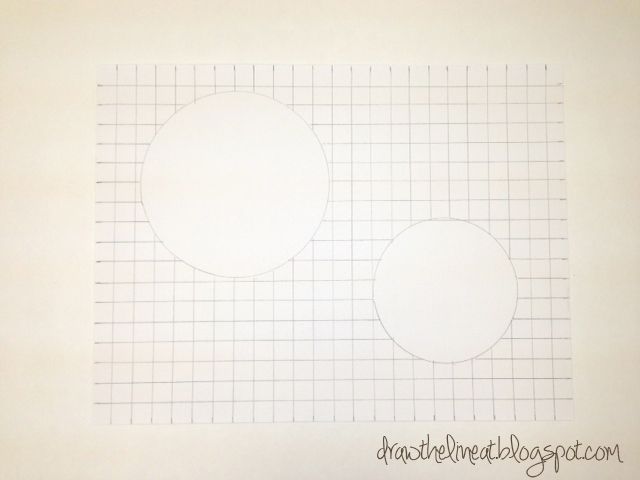 Make sure to skip over the circles as you draw the lines.
See the whole process for making the convex lines in the circles on
The students get to pick a unified color scheme to complete the checkerboard Op Art drawing.