As I have mentioned
and
My sister and her family were moving away.
This past week my mother and I delivered to their new digs the last remaining package...
my niece.
Although the trip was extremely bittersweet,
I will cave and admit that I love the temperatures quite a bit more than what we have here.
I'm currently looking out the window and...
it's snowing outside.
I digress.
Some spring break.
Boy oh boy.
Snow was not a problem in toasty Arizona.
Or as my niece calls it,
"Oh-na"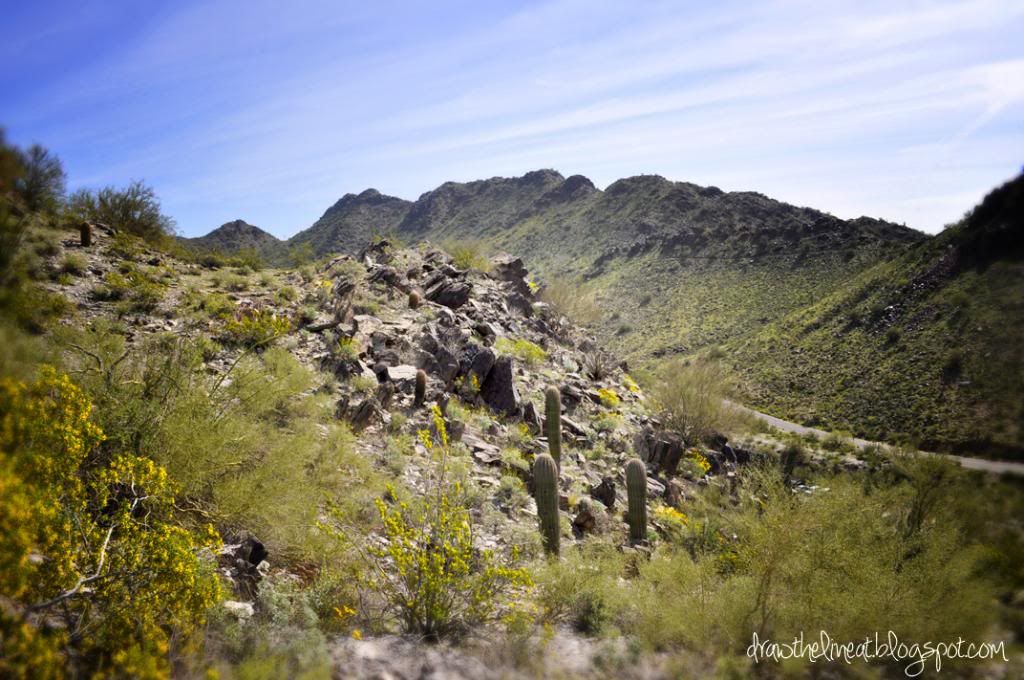 Everything left me breathlessly hoping for Spring to follow us home.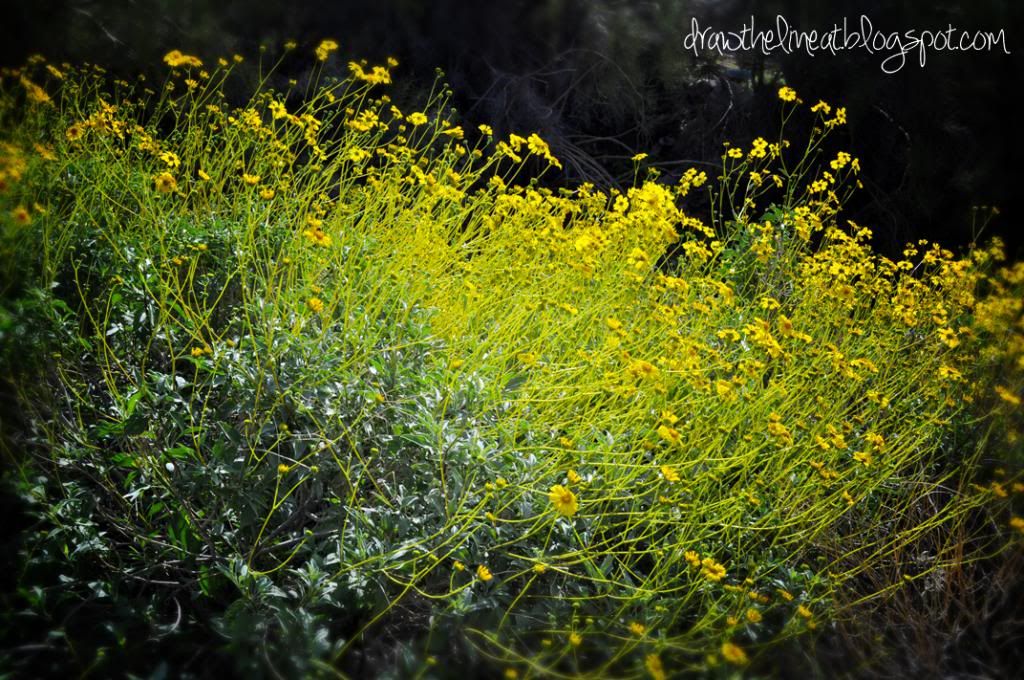 I could get use to this.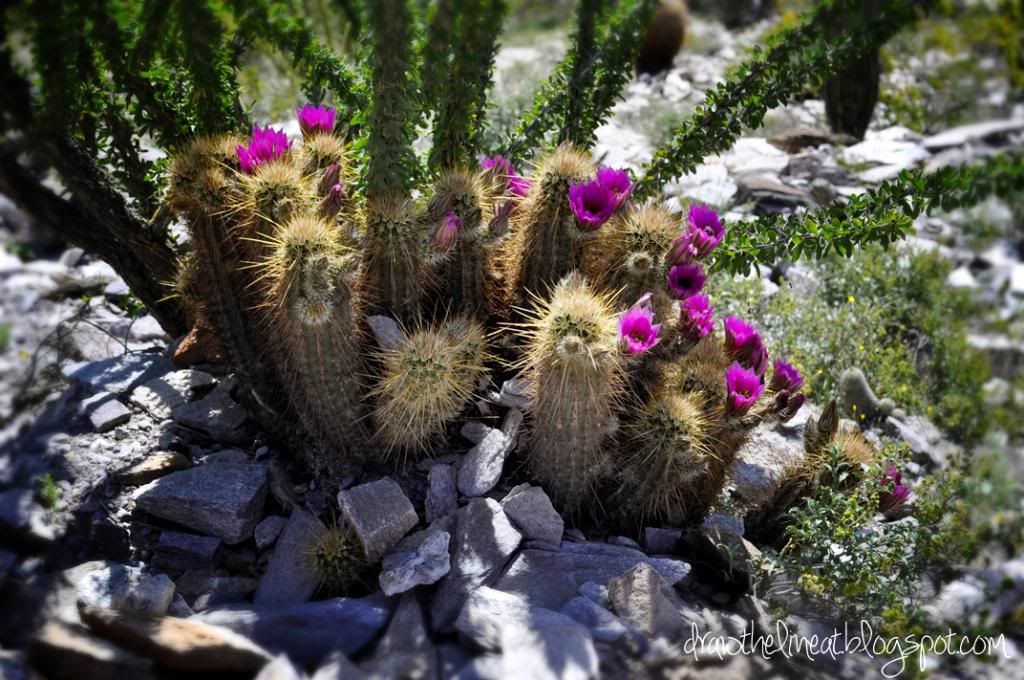 We did a little hiking and lots of relaxing.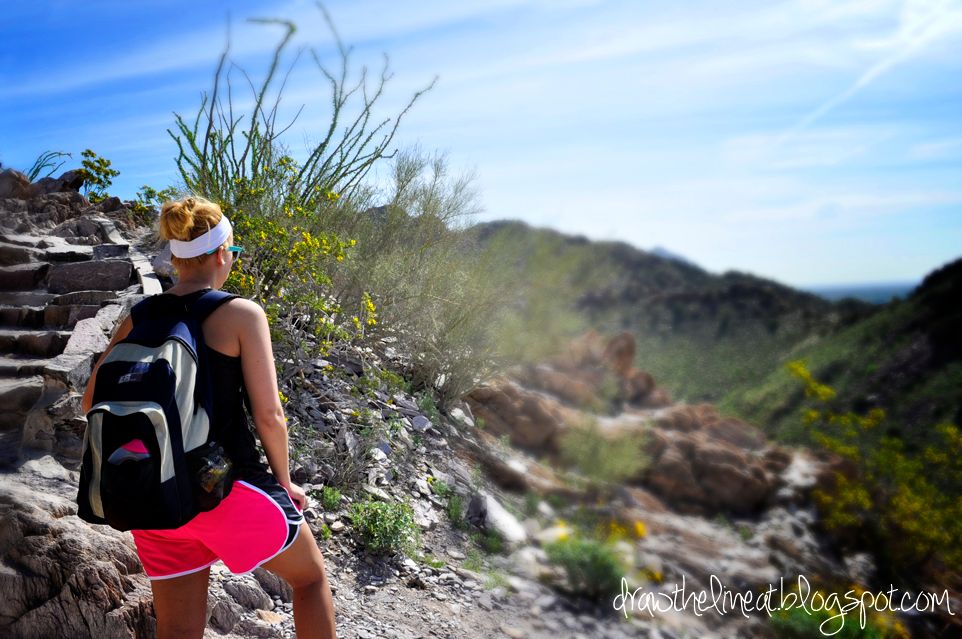 It was a right of passage for this little two-year-old.
On her birthday no less.
But she rocked that hike.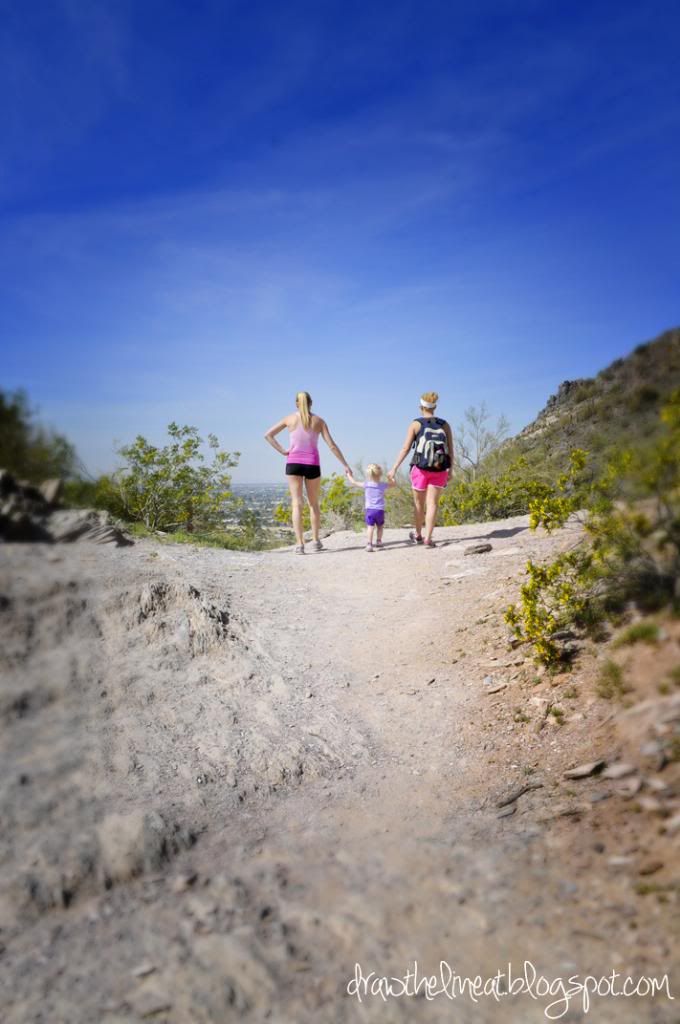 Maybe this move has some perks.
But gosh.
It sure was difficult getting dropped off at the airport and not having them coming home with us.