Technically there really was no malware...
I already knew what Google was accusing my blog of having.
But what google didn't know was they were dealing with someone who was computer savvy and had already caught said malware ages ago...
Sorry though if you got caught in believing the lie.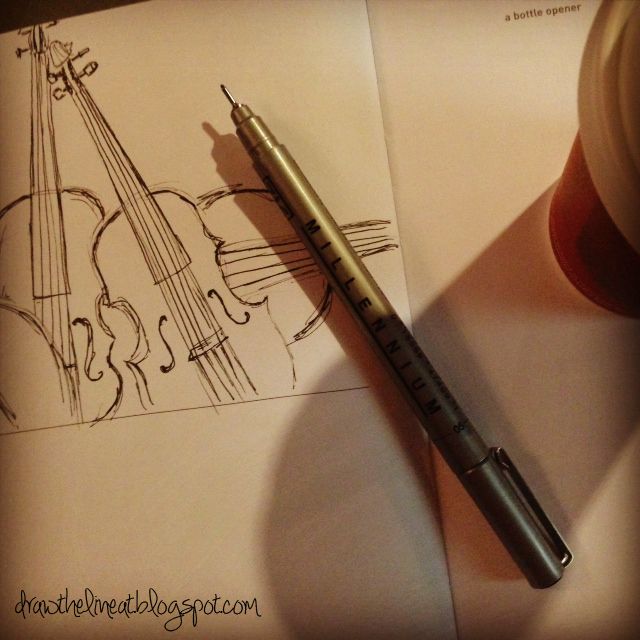 I also should let you all know I am in the midst of the last semester of my Masters.
It seems to be taking up more of my time than I'd like.
So have patience with me concerning the blog.
I am here.
Just trying to further my education.
3 months and 4 days until ultimate freedom.