I tweaked the project quite a bit for my needs.
This project was geared to my third graders who were reviewing tints, shades, and symmetrical balance...
...but I added the new concept of tones.
I showed them a PowerPoint to review the basics.
Then we watched this video on YouTube created by MoMA.
Each student got white (9 x 12) and yellow (4 x 5) construction paper.
They drew and cut out their own symmetrical heart.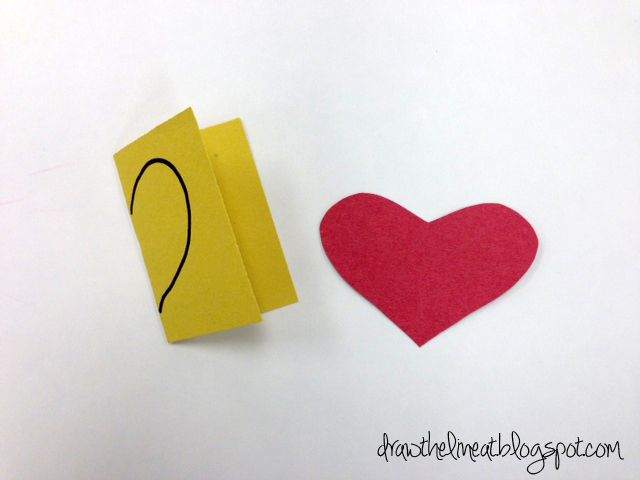 The hearts were traced a minimum of 10 times each.
Each kiddo got to come up with their own design.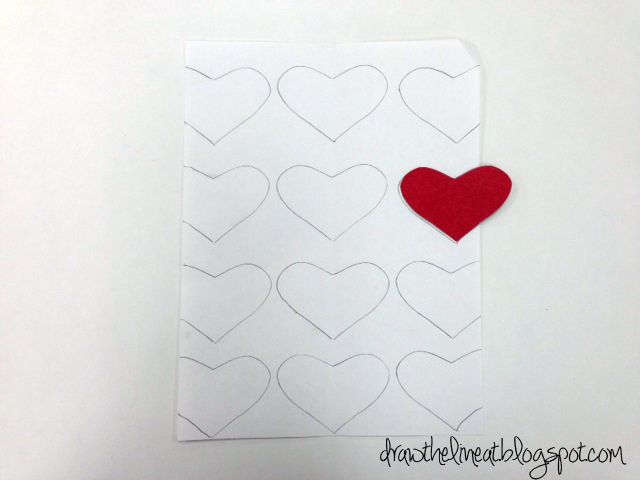 Students were given purple, red, white, and black tempera paint.
Paintbrushes.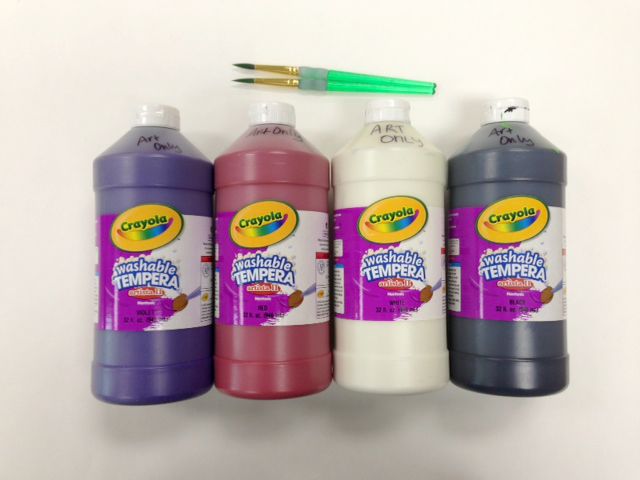 And empty egg cartons for mixing.
The mixing and painting commenced...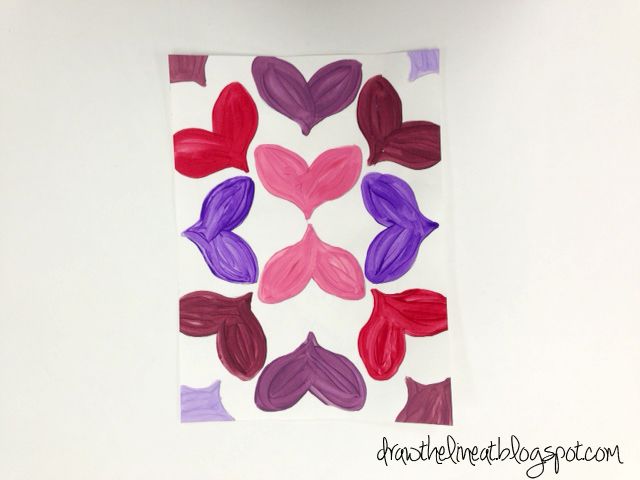 If kids had extra time they were encouraged to outline and add patterns to their hearts.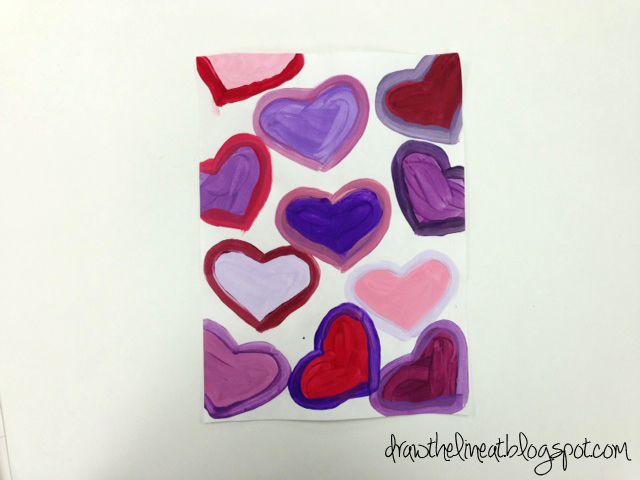 It was a fun one day lesson for the third grade!