I realize I am one lucky girl.
I have a kiln.
But even better that, I am lucky enough to have an electric kiln.
Don't get me wrong, I know a lot of people who love their manual kilns.
So let me share some things I have learned.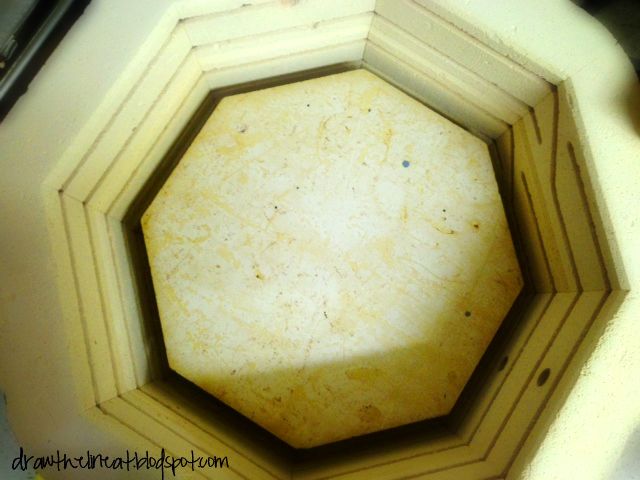 First.
Never put pots or a shelf on the floor of the kiln.
You can buy small posts to go on the floor of the kiln and set a shelf on that.
Second.
Eliminate clay hanging over the edge of your shelf.
That gap in between is for air-flow and it will heat differently than the parts on the shelf.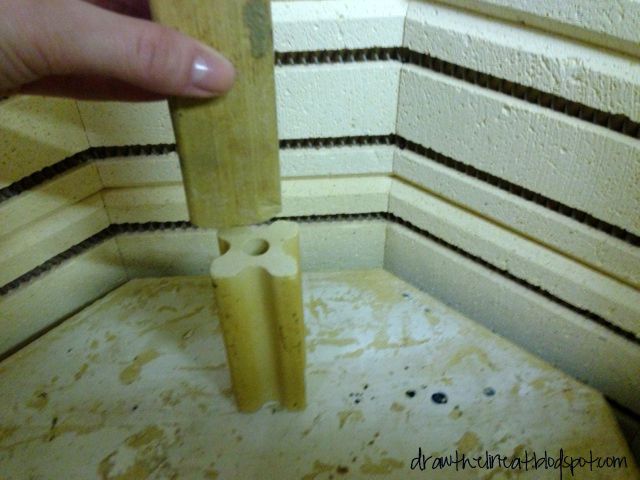 Third.
Always do a post-over-post construction.
Clearly in this picture there would be a shelf in between the post.
Fourth.
Only use three posts per shelf.
(Unless you have a really heavy or large load)
Believe it or not three posts are a lot sturdier than four.
Fifth.
Kiln Wash.
Get some.
I clearly need to redo mine.
Cheaper to buy kiln wash than to buy a new shelf.
Just sayin'.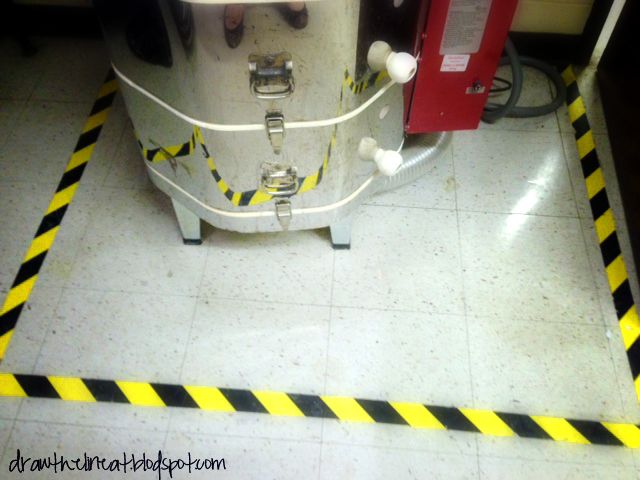 Sixth.
Make sure you have ample clearance around your kiln.
Safety first people.
(Do note...I am not a kiln expert...just sharing some helpful advice)