I am always looking for news ways to teach tint, shade, and value to my third graders.
On day one we learned about tints and shades.
We started with white paint and turned it into 5 different shades of green.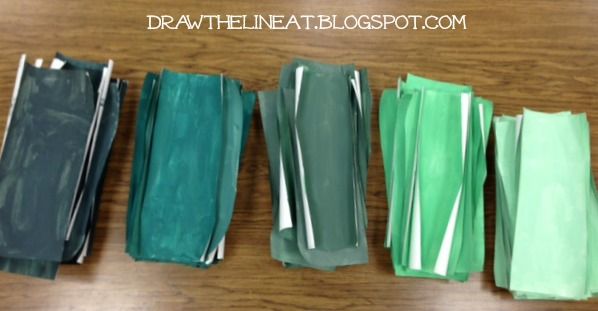 Holy cow.
This filled up my drying rack quick.
Each piece was 5 x 12.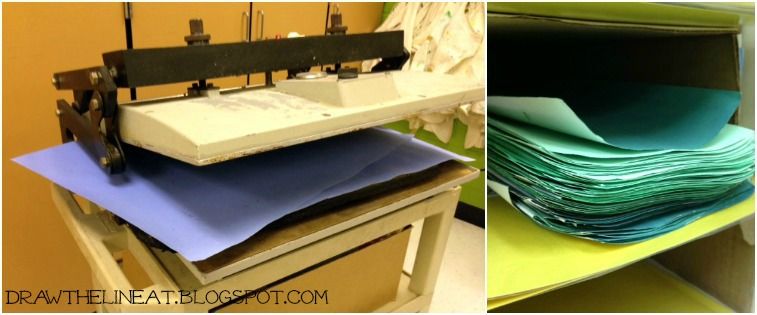 How do you flatten artwork?
I use this old laminator.
Plug it in. It heats up.
YEAH! Flattened artwork. Works like a charm.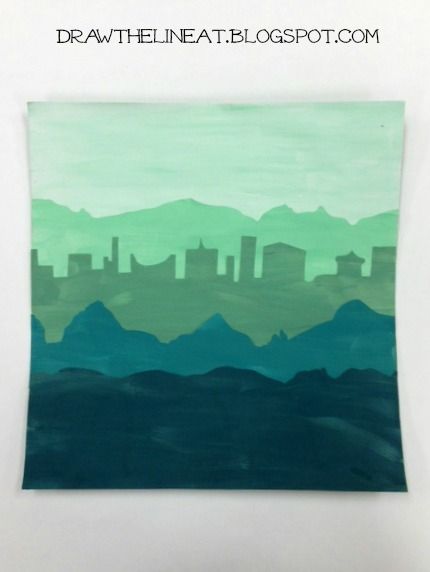 Day two we create our landscapes.
Glue down the lightest green to the top of a 12 x 18 paper.
Turn the other four into landscapes and cityscapes.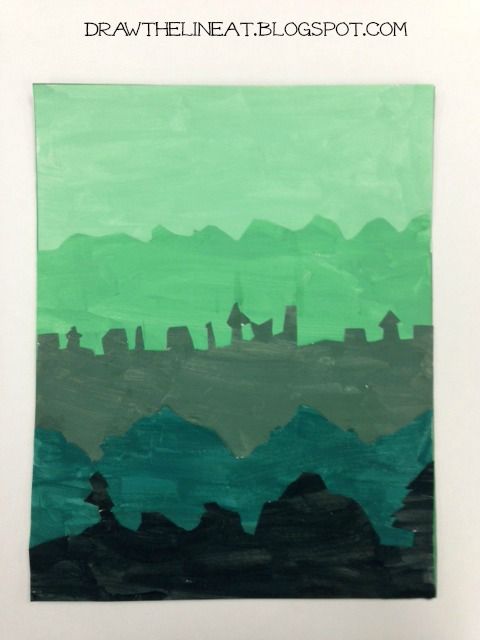 Thanks Miriam!
Great Lesson!